A CORRECTION AND AN APOLOGY: In the January, 2021 issue of USA Today Magazine, I mistakenly identified the American Mental Health Counselors Association (AMHCA) as the professional group who moved a conference due to a Tennessee law. The group in question was the American Counselors Association (ACA). I apologize for any misimpression this may have caused. A correction has been sent to the publisher of USA Today Magazine. - Dr. Lori Puterbaugh
...about la Clinica Guadalupana
La Clinica Guadalupana is a free clinic serving the underserved in Pinellas County Florida. For every $1.00 donated, $19 of free medical care is provided by volunteer medical professionals. You can learn about opportunities to volunteer or donate at their website,
CESC: Connecting everyone with second Chances:

This private non-profit provides wrap-around services for low-income and homeless persons in the Tallahassee area. Visit their website and check out the range of services...including an entire community of tiny houses with solar-supplemented energy. Find them here:
csec.
Spirit FM:
I served as an on-air volunteer at Spirit FM from 2009 to 2019! You can find them at 90.5 FM in the Tampa Bay area, or online at
Spirit FM.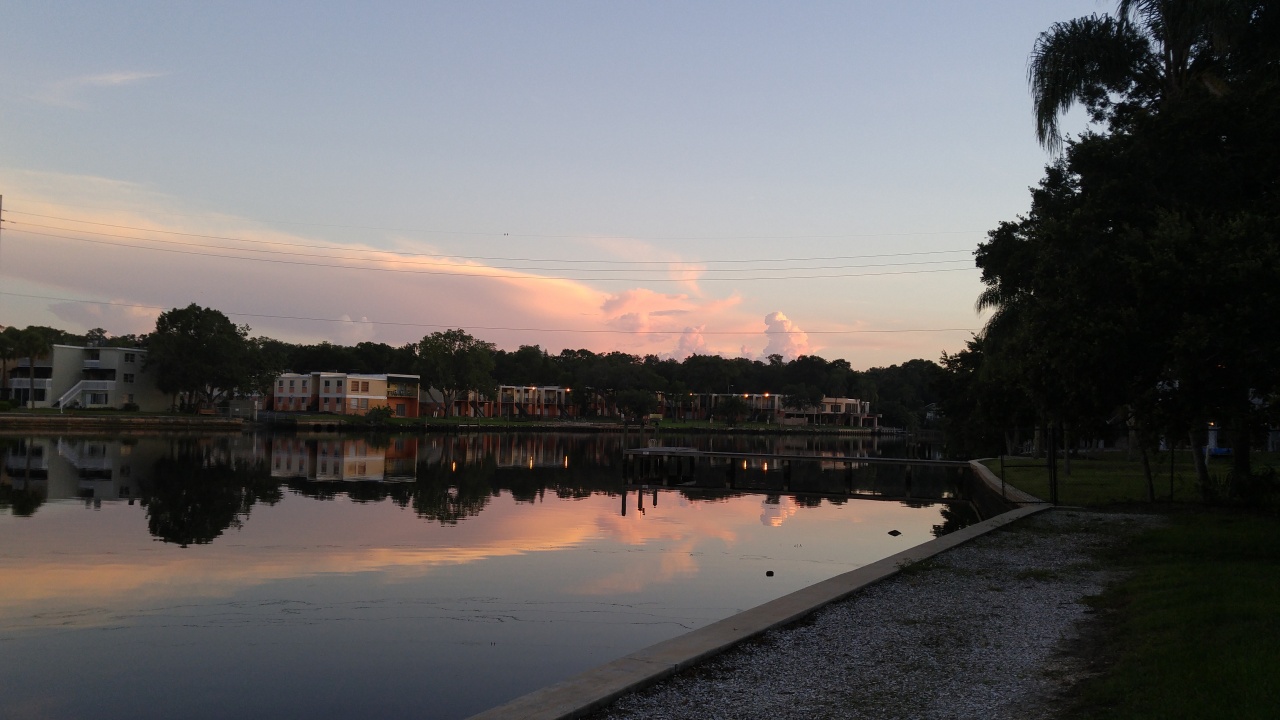 Peace
Searching for peace in the midst of a crazy world? Therapy that incorporates your mind, heart and spirit can help. No superficial "happy thoughts" or distractions can replace caring for the needs of the soul.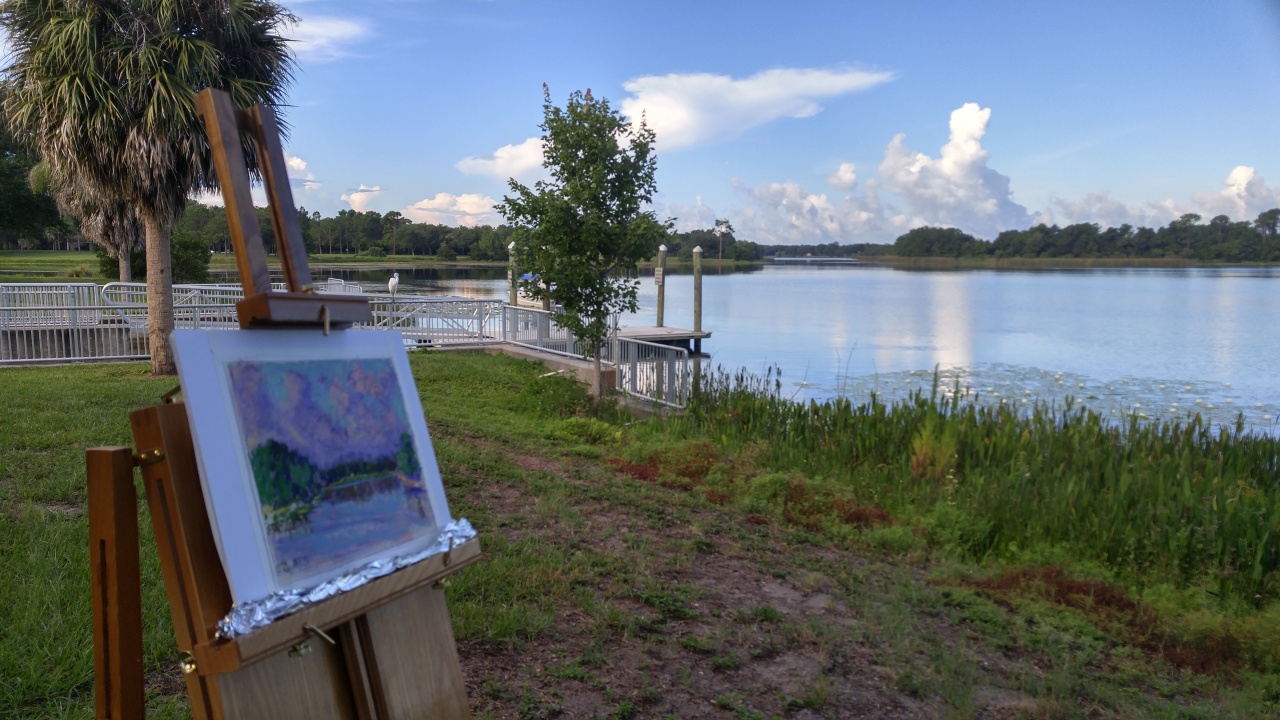 All Work and No Play...
I use art, writing and reading to renew and refresh...
how do you tap into the beauty of creation and stretch yourself?
More about my art at:
Recent Changes

In January, 1999 I founded my private practice at 801 West Bay Drive in Largo. In 2018, after nearly 20 years, I closed that location and moved my practice into two parish offices: St. Matthew Catholic Church in Seminole, and Espiritu Santo Catholic Church in Safety Harbor. The new locations are convenient for more clients, and clients of all - and no - religious affiliations are finding the locations peaceful, discreet and comfortable. The change has enabled me to reduce my fees and serve a wider range of clients. It has been a long-time desire to move my practice in this direction and I am grateful for the opportunity given to me by both parish communities.