Sing to the Lord a New Song!
Psalm 96.1
January 2022 marks 23 years since the start of my private practice. As Michelangelo is supposed to have said in his 80s, "I am still learning!" All of us are called to read and respond to the signs of the times. There is an increased need for counseling and coaching, as people face the challenges of being resilient during tough and difficult times. To do what made sense twenty, or ten, or even three, years ago may not be sufficient; we must adapt our methods to the needs of the day.
In that spirit of responsible ministry, I am adapting my practice to focus exclusively on short-term therapy. It has always been a great joy to use Solution-Focused Brief Therapy, cognitive-behavioral therapy and other brief therapy models to build on client strengths and collaboratively create personalized solutions.
While I have used short-term approaches throughout my career, in the past, I have also accepted long-term clients. I will no longer be providing long-term therapy. The research in support of short-term approaches continues to grow, and I am enthusiastic about the potential to help more people build on their strengths and creatively meet the challenges of life.
In all your ways acknowledge Him
and He will make straight your paths.
Proverbs 3:6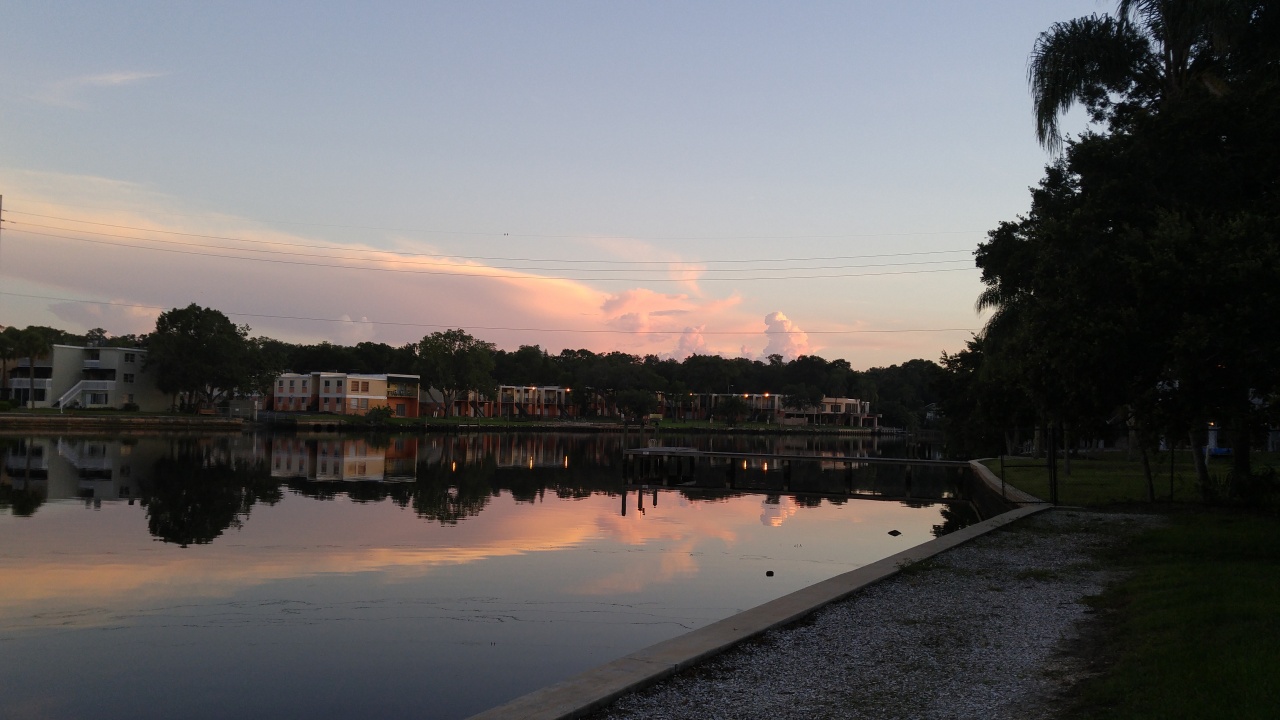 Peace
Searching for peace in the midst of a crazy world? Therapy that incorporates your mind, heart and spirit can help. No superficial "happy thoughts" or distractions can replace caring for the needs of the soul.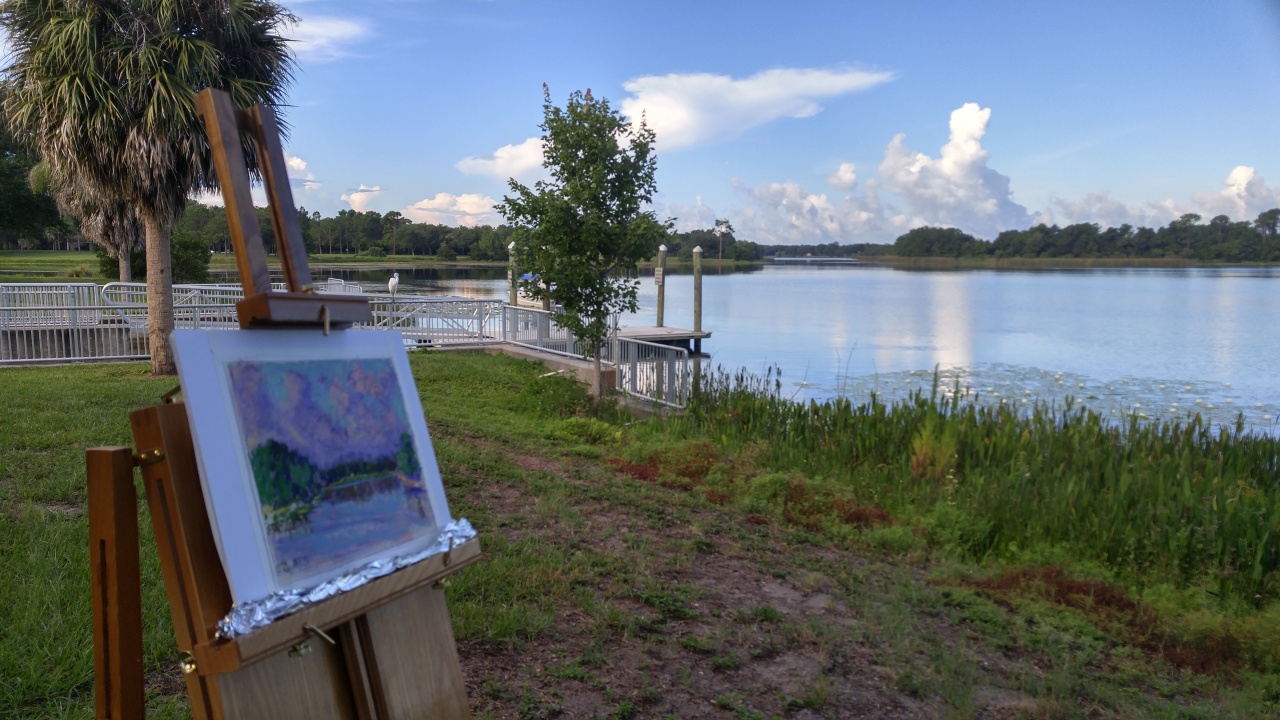 All Work and No Play...
I use art, writing and reading to renew and refresh...
how do you tap into the beauty of creation and stretch yourself?