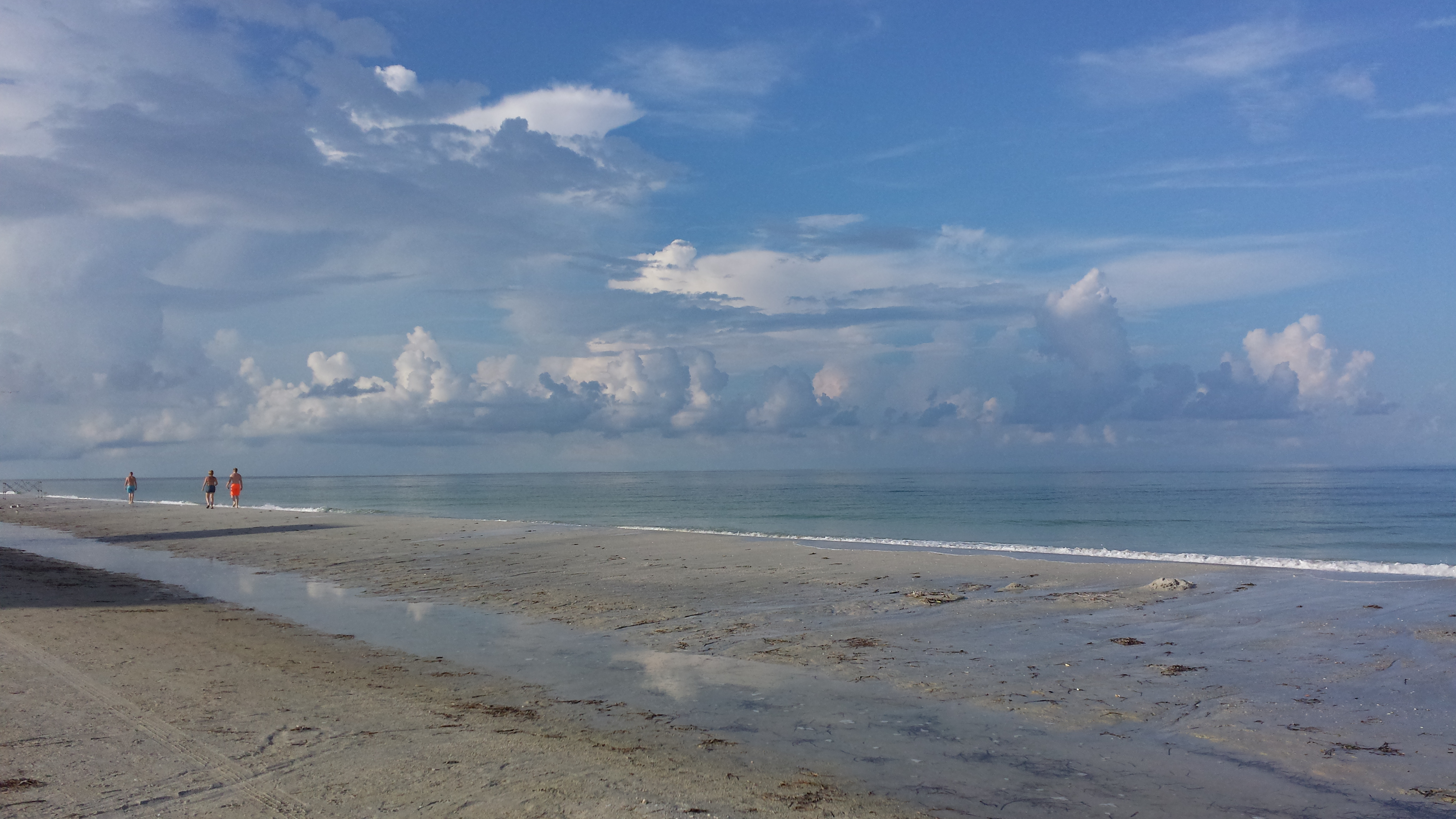 Individual counseling and psychotherapy is an excellent option for addressing many concerns. I usually meet with clients every two or three weeks; for most people, this is cost effective and allows time to experiment with new practices. We use "homework" focused on your particular goals. When clients wish to meet more frequently, that is always an option. Sessions are available in person and by video-conferencing. I am licensed to work with clients within the state of Florida. Services are not available outside of Florida.
Counseling and psychotherapy are not always about "treating a problem." Sometimes the counseling process focuses on managing strengths and the challenges that often accompany strengths. One area of my interests is helping gifted people - children and adults - understand the full experience of high intelligence, which can include multiple sensitivities, high intensity of experience, and difficulty in finding people with whom they can really connect. A member of Mensa, TNS and a former school counselor, I am very motivated to help the gifted population.
At other times, counseling is, again, not about a problem but about adjusting to a new phase of life. Leaving home? Changing careers? Entering a new phase of life personally? Sometimes these transitions are more of a coaching process; at other times, the reflective process of exploring the transition is an important precursor to a major life change.